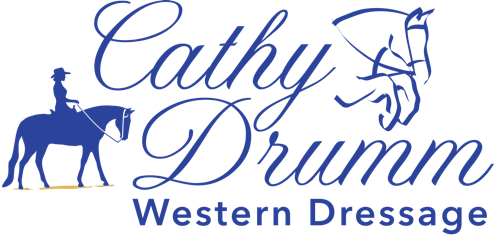 Quantum Sport by DP Saddlery
Like the rest of the Quantum line, the Quantum Sport has the strong but flexible Ultra-Flex carbon fiber tree, a fully adjustable gullet and panels flocked with synthetic wool. The Sport differs from the rest of the line in the seat design, with a pommel reminiscent of an English saddle and a very narrow twist. This saddle is also the lightest in the Quantum Saddles at 18 pounds, and is Havana Antique and Brown Nappa leather with D-rings, crupper ring, and border tooling (style G27).
This Quantum Sport Saddle would be a fantastic option for anyone interested in an extremely light and comfortable saddle. Because of the hybrid seat, it may be particularly well suited to riders making the transition to Western from English or female riders, who particularly benefit from a narrow twist.
Offered at $3,300.00 Ready to Ship! Contact Cathy