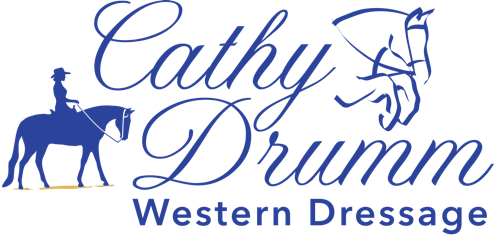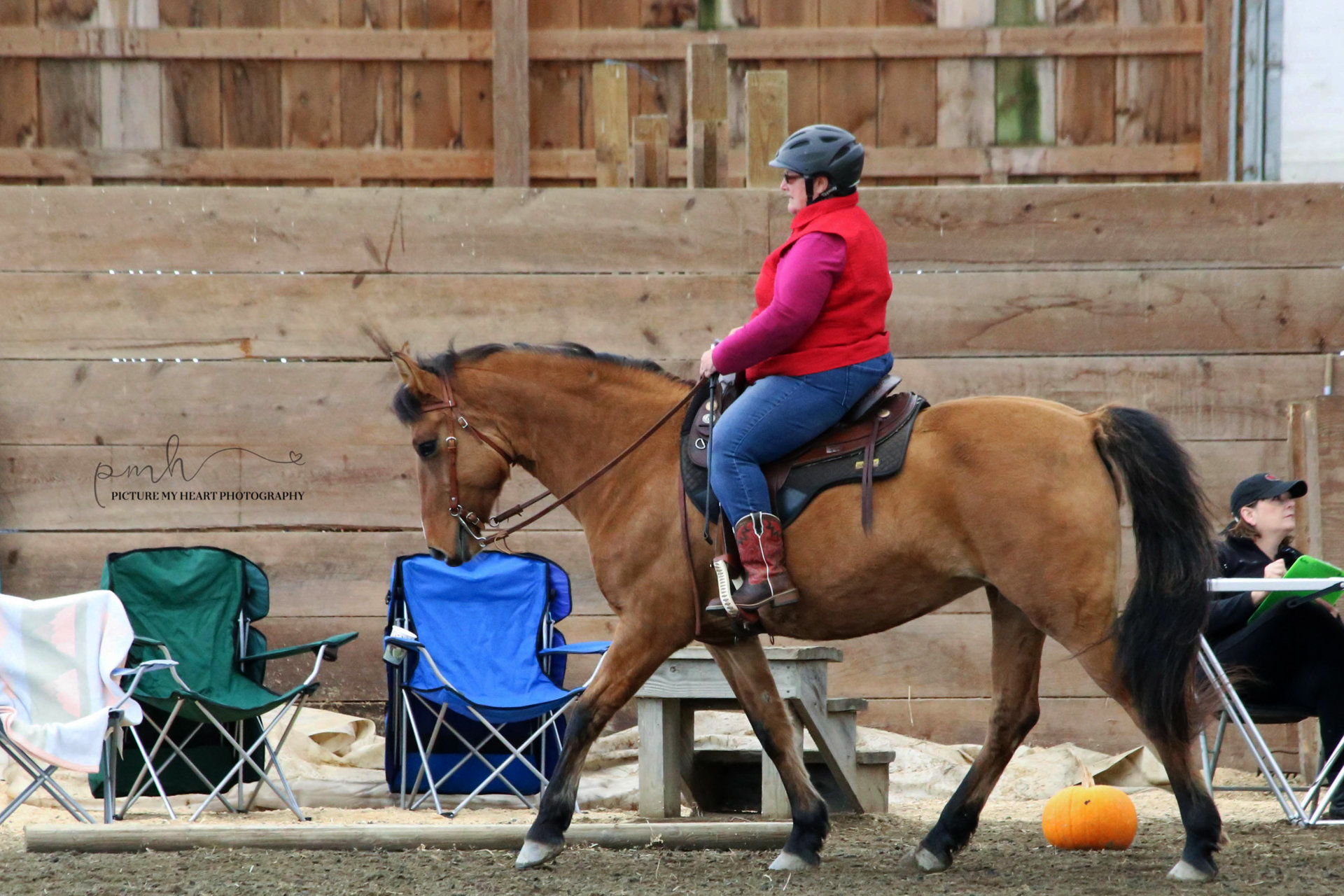 About Cathy Drumm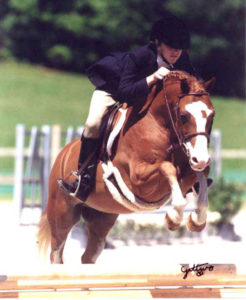 Cathy Drumm has been an equestrian instructor and trainer for over 30 years. Raised and educated in England, she learned to ride in the classical school of horsemanship, working her way through the British Pony Club ratings, Eventing, hunting and showing.
Upon graduating from college in 1979 and certified to teach English to high school students, Cathy moved to the United States. After teaching for 3 years, she decided to resume her equestrian career, and began giving lessons at local farms. As her experience and knowledge grew, so did her business. She also had a family during this time, marrying in 1985 and having three daughters, all talented riders.
In 1997 Cathy established Golden Hill Farm in Lenox Dale, MA. This large and successful stable which offered lessons, college classes, school vacation programs and a rigorous show schedule. Cathy's students competed very successfully on both the local and national show circuits.
Although Cathy's coaching and training successes were in the Hunter/Jumper world, she always used the concepts of Classical Dressage as a foundation. For her own personal enjoyment she competed on her own horse "Orion" with success in Dressage competitions.
After a decade of success in the Hunter/Jumper world, Cathy sold Golden Hill Farm. "I felt I was becoming an incomplete horsewoman, so I took a break," says Cathy. Since then, she has instructed everyone and anyone, from children to seniors, from complete beginners to former champions looking to regain their strength and skill.
As well as continuing to teach her Hunter/Jumper and English Dressage students, Cathy is focusing on the discipline of Western Dressage, as it builds on the very foundation—Classical Dressage—that she has always used. She is traveling all over New England, the U.S. and even Australia helping to spread the word and introduce riders to this wonderful new discipline.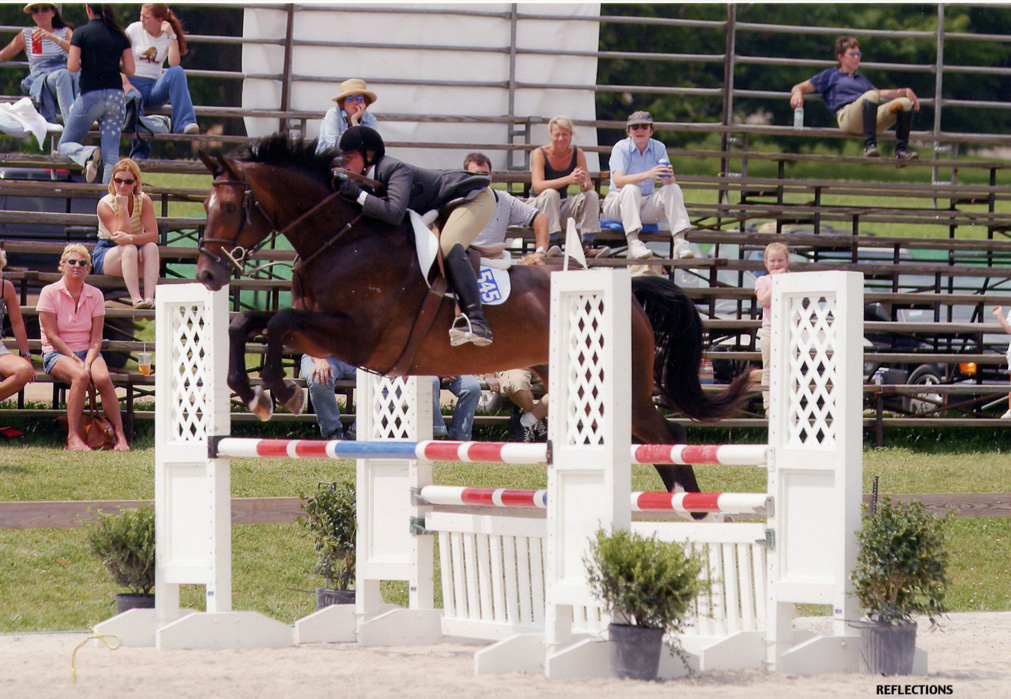 Cathy's students have won:
4th in the USEF/PESSOA Medal Finals at Harrisburg PA
3rd in the HBO/Marshall & Sterling Jr. Medal
Top Twenty in the USET/BET Talent Search Finals at Gladstone, N.J.
Winner of the Katie Battison Horsemanship Award at the NEHC Medal Finals
Top Placings at WNEPHA Finals multiple years from 1995-present
and many more…
"After one lesson, I realized that my Canadian gelding, Dudley—who historically has hated ring work and being asked to do anything that is not his idea—would like Cathy's style. It has been a wonderful journey. I rode as a child, but hadn't had lessons since then. I needed help with my own riding as well as with my horses. Cathy has an endless supply of expertise, yet she can discern in the first few minutes of a lesson what a horse needs and what the rider needs. She breaks things down into manageable chunks…yet challenges and pushes us at the same time."